7900
The Medical Imaging Group focuses on the research and development of innovative medical imaging processing and analysis methodologies to aid in diagnosis while furthering knowledge discovery in the biomedical field.
The group maintains collaborations with other members of the Computer Science Department and other Brazilian and international institutions. Since its foundation, the group has graduated more than 100 students (among MSc's and PhD's), and published approximately 160 journal papers and 330 conference papers.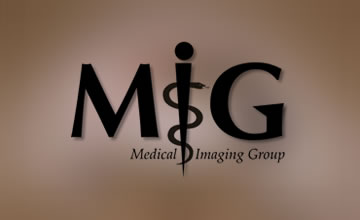 Some projects developed by the MIG:
Applying Geometric Deformable Models to Segment Brain Lesions from Multi-spectral MR Images.

Development of a DWI simulator.

Three-dimensional synthetic blood vessels generation using stochastic Lindenmayer systems.

Automated Computer Tomography Analysis in Orthodontic Applications.

Extraction and Analysis of Vascular Networks from Tomographic Images.

Analysis of Water Diffusion in Complex Biological Media

MORE ABOUT IT
---

Phone
+55 (11) 3091-5411


E-mail
This email address is being protected from spambots. You need JavaScript enabled to view it.

Address
Rua do Matão, 1010
IME-USP, Bloco C, sala 10 
CEP 05508-050
São Paulo - SP
---
.
---